The Offer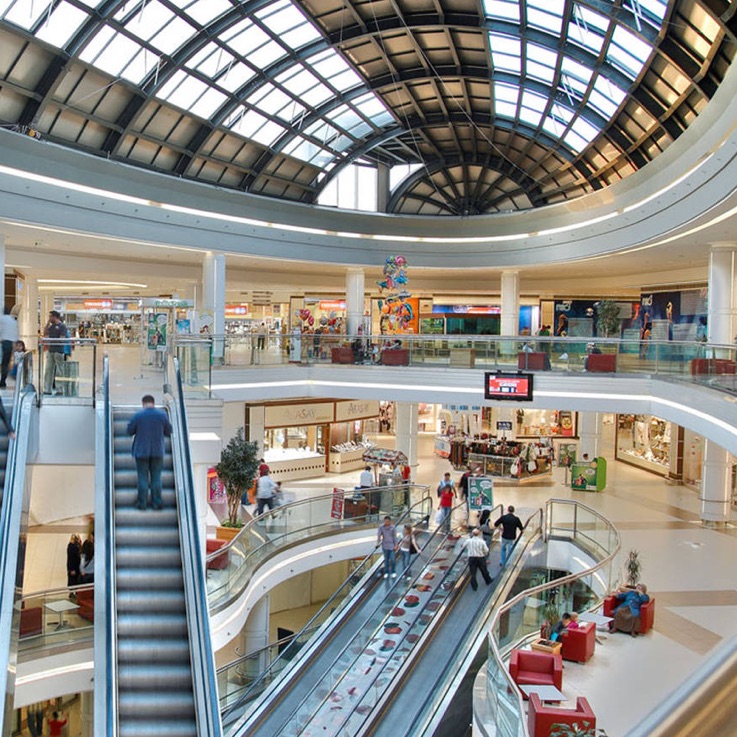 Commercial Area
The Commercial Hub's project sees the realization of a mix among big shopping areas, medium shopping areas and neighborhood buildings, to offer the best shopping-enterteinment experience.
We will be able to handle in the best way possible the time for shopping thanks to the big parking, and we will be able to enjoy beautiful moments in the garden outside.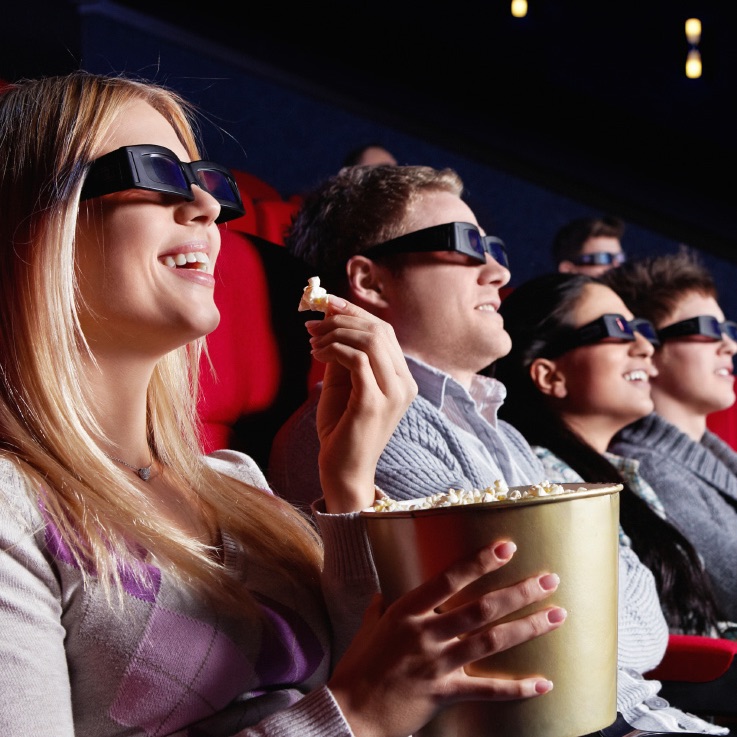 Cinema
The Commercial Hub's project sees also the realization of a Cinema composed by 5 projection rooms for 1.200 sits, with all the ultimate technologies and all services.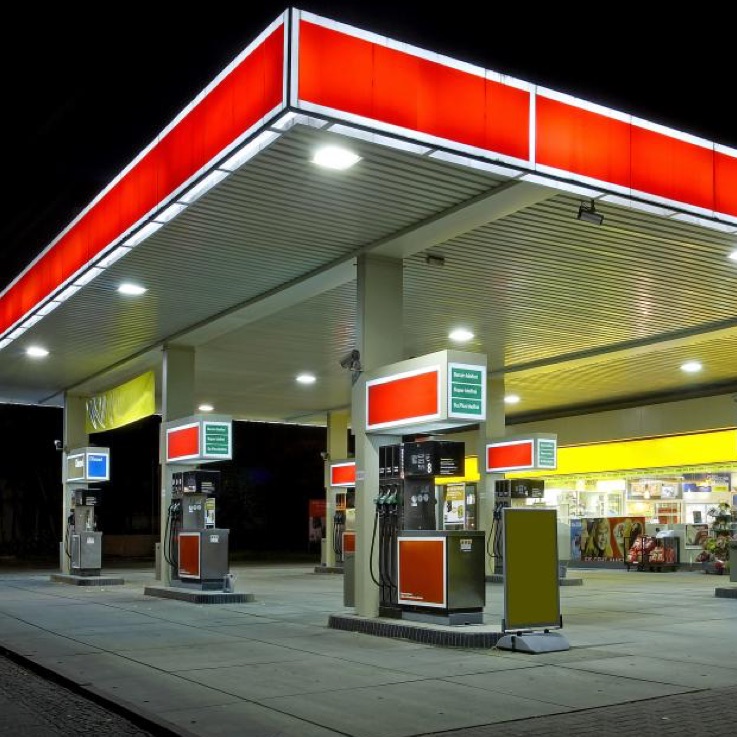 Service Station
To complete the services of the Hub, near the parking and the freeway's interchange there is the possibility to create a Service Station to refueling clients and visitors.